We've had a strong Web presence since 1999, providing a convenient way for parents of babies, toddlers and children to review recommendations made by their pediatricians. In the last few years, we've become a leading resource for students and young doctors interested in becoming a pediatrician.
Our goal is to provide current, concise and easy-to-understand health and safety information to parents. In educating parents, we aim to heighten awareness of children's safety issues thus preventing avoidable accidents.
Please visit us often for updates!
For Future Pediatricians!
Becoming a Pediatrician: The Bottom Line -Education, Salaries, and what it takes!

Getting Into Medical School: The Bottom Line

A Pediatrician's Lifestyle - is it right for you? - A day in the life of a pediatrician...

Become "Pre-Meducated" - a Pre-Med Medical Mission Trip experience that you MUST take if you want to learn if medicine is the right career for you!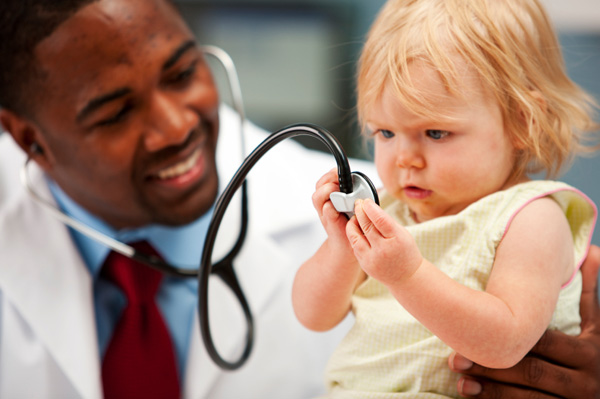 For Parents
Financial Health for New Parents/Families

Your Obese Child - Tips to Help Them Control Their Weight

US Poison Control Numbers - Interactive map of ALL US state poison control centers - BOOKMARK THIS PAGE FOR EMERGENCY ACCESS

Pediatric Development Information Sheets - Age-specific details for routine well-child check up visits from birth through adolescence - called "Anticipatory Guidance" by pediatricians. This information will educate parents properly - an educated parent is a better parent! Download and print BEFORE seeing your pediatrician at your child's next check-up! Share them with "your pediatrician" to use in their practice.
KidTOPIC Parenting Tips - Various topics to help with your parenting skills! Original content found only at YourPediatrician.com.

On-line Calculators - goal exercise heart rate and daily calorie needs based on your child's age and size.

Growth Charts - used by your own pediatrician!

Medical Review Board - About Us